Unique coin designs continue from the Perth Mint of Australia, with the latest example showcased by today's release of the Chinese Lion Dance 2015 1 oz Silver Proof Coin.
Featured on the coin's reverse is a colored representation of the Chinese Lion Dance. Read More…
The Perth Mint of Australia features three popular designs in its 1,000-limited 2014 Australian High Relief Silver Proof Three-Coin Collection.
Included issues appear as part of the Perth's annual silver coin programs depicting the kookaburra, kangaroo and koala. Read More…
With the holiday season right around the corner, collectors kept their eyes on silver coins. The weekly United States Mint sales stats revealed the two biggest sellers in the white metal category were coin sets, not individual coins.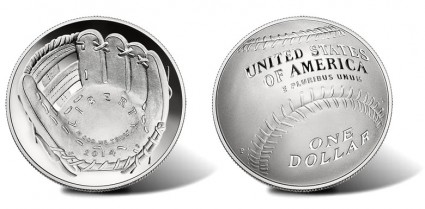 Leading sales was the 2014 Silver Proof Set, which moved up 7,251 in this round to 345,627. And, not far behind was the 2014 50th Anniversary Kennedy Half-Dollar Silver Coin Collection. Read More…
United States Mint bullion sales of its American Silver Eagles topped 1 million in their limited return on Monday, Nov. 18, following a week and a half absence.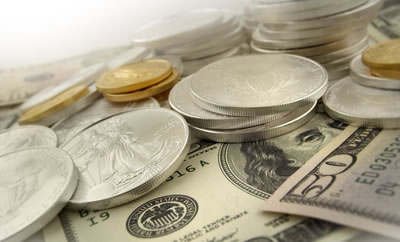 The increase drove year-to-date sales to 40,393,000, placing the annual level second highest in the silver coin's 29-year history, and there's more time to top the record. Read More…
Disney silver coins struck by the Perth Mint of Australia have proven to be popular with collectors and two recent releases celebrating love and the holiday season are likely to continue that tradition. Available from the Perth Mint are the 2015 Disney Crazy in Love 1 oz Silver Proof Coin and the 2014 Disney Season's Greetings 1/2 oz Silver Proof Coin.
Read More…
Newly released 2014-P Everglades National Park Five Ounce Silver Uncirculated Coins shot to the top of the latest United States Mint sales stats, but initial demand for the coin waned compared to predecessors this year.
Between Thursday, November 6 and Sunday, November 9 collectors hit the order button for 16,243 of the fifth and final 2014 America the Beautiful Five Ounce Silver Uncirculated Coin. Read More…
When the United States Mint begins again to sell 2014 American Silver Eagle bullion coins, they'll use an allocation system to limit how many each of its authorized dealers can order.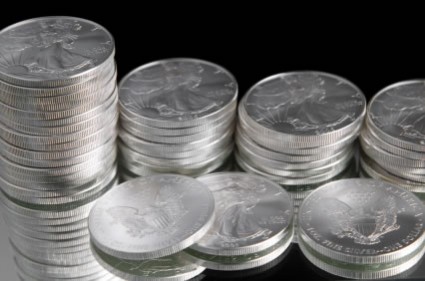 Sales of the silver coins will resume next Monday, Nov. 17, and more than 1 million are expected to be available. Read More…