Senate Approves National Baseball HOF Commemorative Coins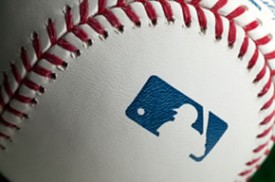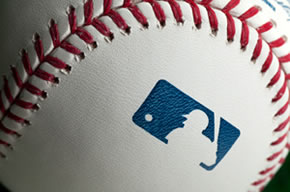 It took nearly a year for Congress to agree upon a set of National Baseball Hall of Fame Commemorative Coins that could launch in 2014.
July 14, 2011 was when Republican Representative Richard L. Hanna of New York introduced the legislation, H.R. 2527, known as the National Baseball Hall of Fame Commemorative Coin Act.
It passed the House on October 26, but then it was not until July 12, 2012 before the Senate approved an amended version. In order for H.R. 2527 to become law, the changes must get thumbs up from the House and then get signed by the President.
The commemorative coins will recognize and celebrate the National Baseball Hall of Fame (HOF) in 2014, the same year that the HOF will celebrate its 75th anniversary. The original House version had the year of issue in 2015.
Up to 50,000 $5 gold coins, 400,000 silver dollars and 750,000 clad half-dollars would be produced, based on demand, by the United States Mint in both collector proof and uncirculated qualities.
Adding interest to the legislation is the call for a judged competition for the common obverse design of the commemorative coins, which shall be emblematic of the game of baseball. Also, it proposes the $5 gold coin and the silver dollar have concave and convex shapes, similar to the 2009 International Year of Astronomy coins of the French Mint, the Monnaie de Paris, so that reverse design will closely resemble a baseball.
Surcharges on coin sales will go to the National Baseball Hall of Fame and Museum to help finance its operations. The amounts will be $35 per $5 gold coin, $10 per silver dollar and $5 per half-dollar. As in recent legislation for other commemorative coins, the Senate has re-worded the bill so that there will be no burden to taxpayers.
The National Baseball Hall of Fame and Museum is located at 25 Main Street, Cooperstown, New York. It is an independent, non-profit institution designed to promote the education of the history of baseball, honor the greatest stars of the game, as well as preserve and exhibit notable items that help tell the story of the game of baseball.